Our luxury rooms
Featured Rooms
At present the property is having 4 double rooms fully furnished along with a dormitory on the ground floor spread into the area of 7500 square feet of area .
The rooms are of comfortable size and airy and good sized having double beds in each of them and other gadgets . The dormitory provides airey space with basic amenities and comfortable for accommodating groups and family and friends who have come for sight seeing at Udaipur as they do not have to spend heavily on accommodation expenses.
The check in /check out timings are 12 Noon strictly.
Feel the Heritage
The Architecture at Kalyan Villa will make you feel the heritage.
This is the 1st item
This is the 2nd item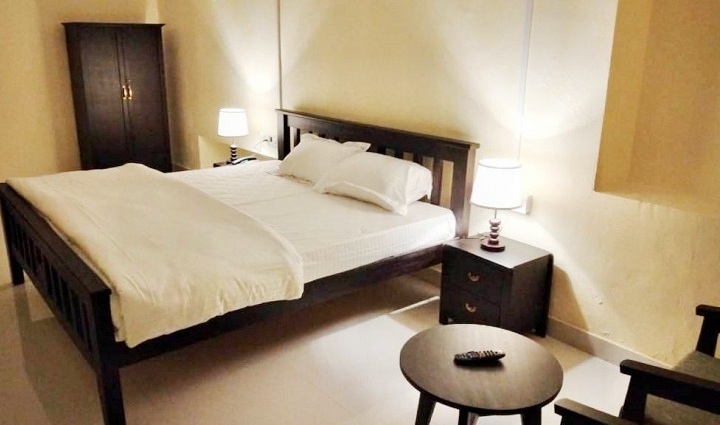 Perfect Comfort
Room provided with all of our best amenities. Gives you a perfect comfort. The most specious room of Kalyan Villa.
This is the 1st item
This is the 2nd item
Amazing Dishes
We've rounded up our most-popular main dishes, sides and salads.
This is the 1st item
This is the 2nd item